Our residences
If you are interested to reside close to Tosterup, please send us an email, tell us about more about yourself and what you are looking for. If we have anything suitable we will reach back!
Mail: info@tosterup.se
Åkeslund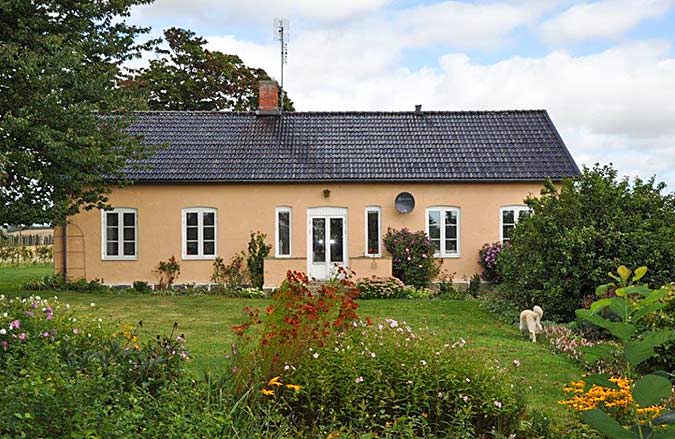 Åkerlund is a small farm that belongs to Tosterup. It is embedded in-between rolling fields and has a fantastic garden on the southern part of the house. Both the interior and the exterior was renovated between January and April 2010.
It is currently rented.
Parkvillan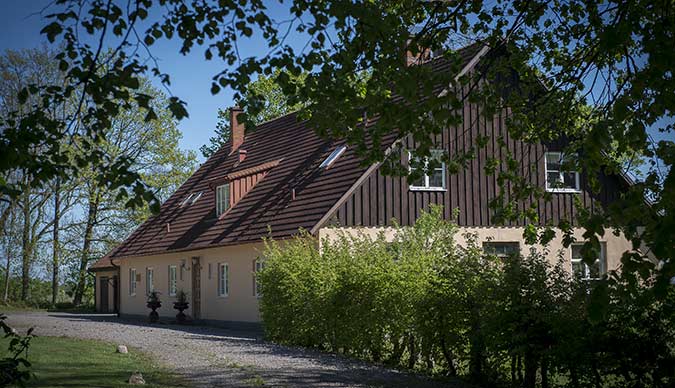 Parkvillan is a turn of the century house located a few hundred meters from the castle. The house is around 400m2 and has two stories and a large garden. The house is in a modern state and has continuously been renovated through out the years.
It is currently rented.
Gamla skolan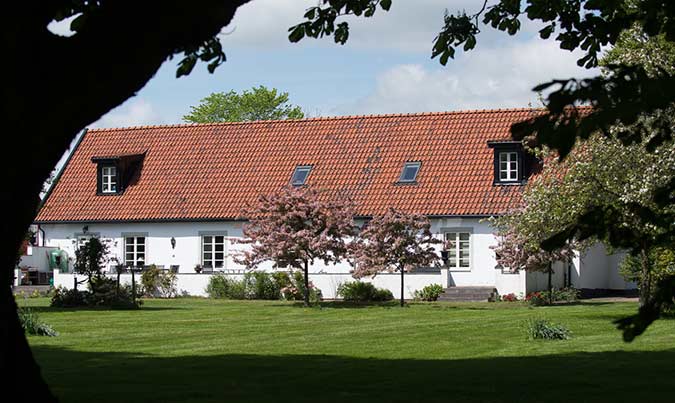 The old school was completely renovated in 2012. The house lies in connection to the large park with its own garden
It is currently rented.
Skogshuset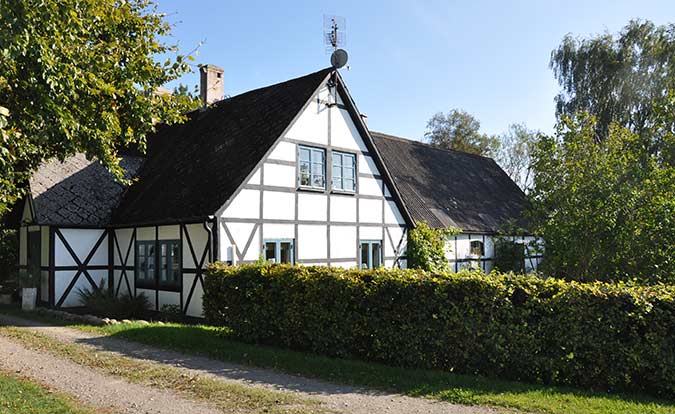 Skogshuset is located in the outskirts of the forest with a view of the beautiful fields. The house is a  120 m2 timber frame house with a luscious garden with fruit trees. The house was thoroughly renovated in 2010.
It is currently rented.
Trädgårsmästarebostaden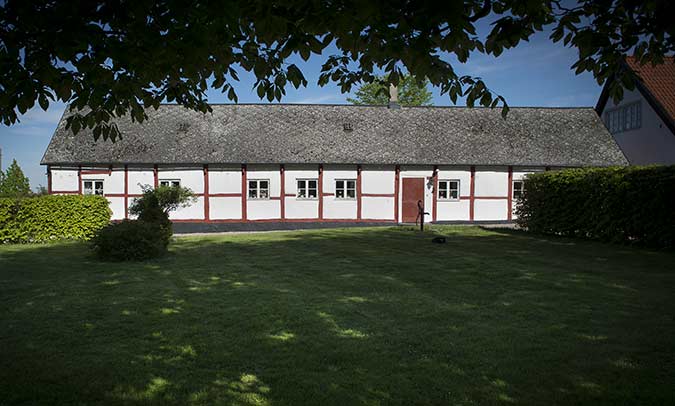 A red and white timber frame house in the castle garden. It is a little over 100m2 and has a small picturesque delimited garden.
It is currently rented.
BÅNGBACKEN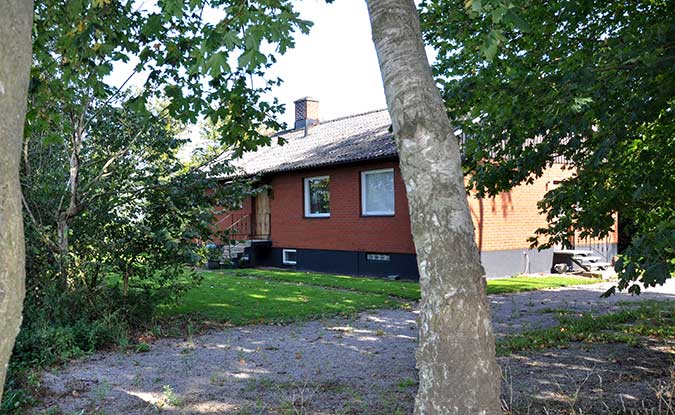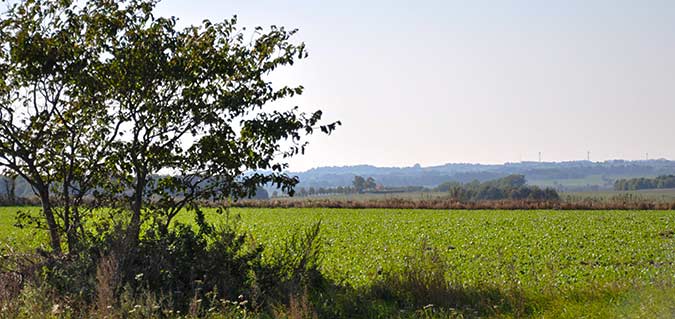 On one of the highest points in Österlen is located at Bånbacken. This little farm has a 120m2 house with a fantastic free view in all points of the compass. It´s about 2km from the village Bollerup and about a ten minute drive to the city centre of Tomelilla.
The houses are for the time being rented out.
The west wing of the castle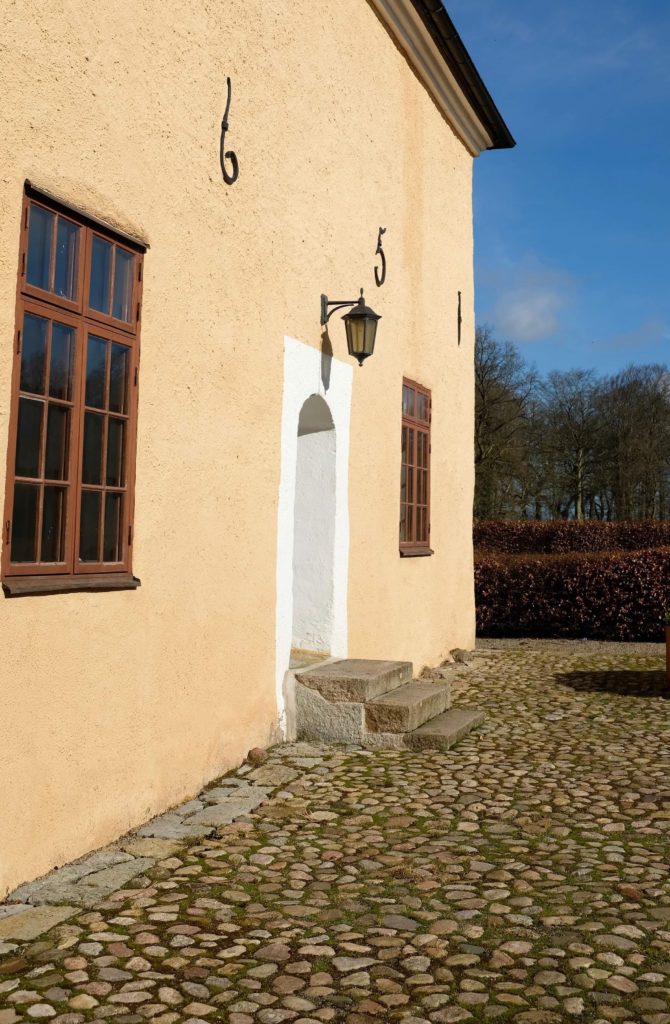 The apartment in the west wing was renovated in the beginning of the 90´s but has been used sparsely ever sine. It has three rooms with a kitchen, bathroom and a hallway making up 90m2. It has open spaces and lets in a lot of natural light from the large windows facing east, west and north.
The apartment is currently being rented out.