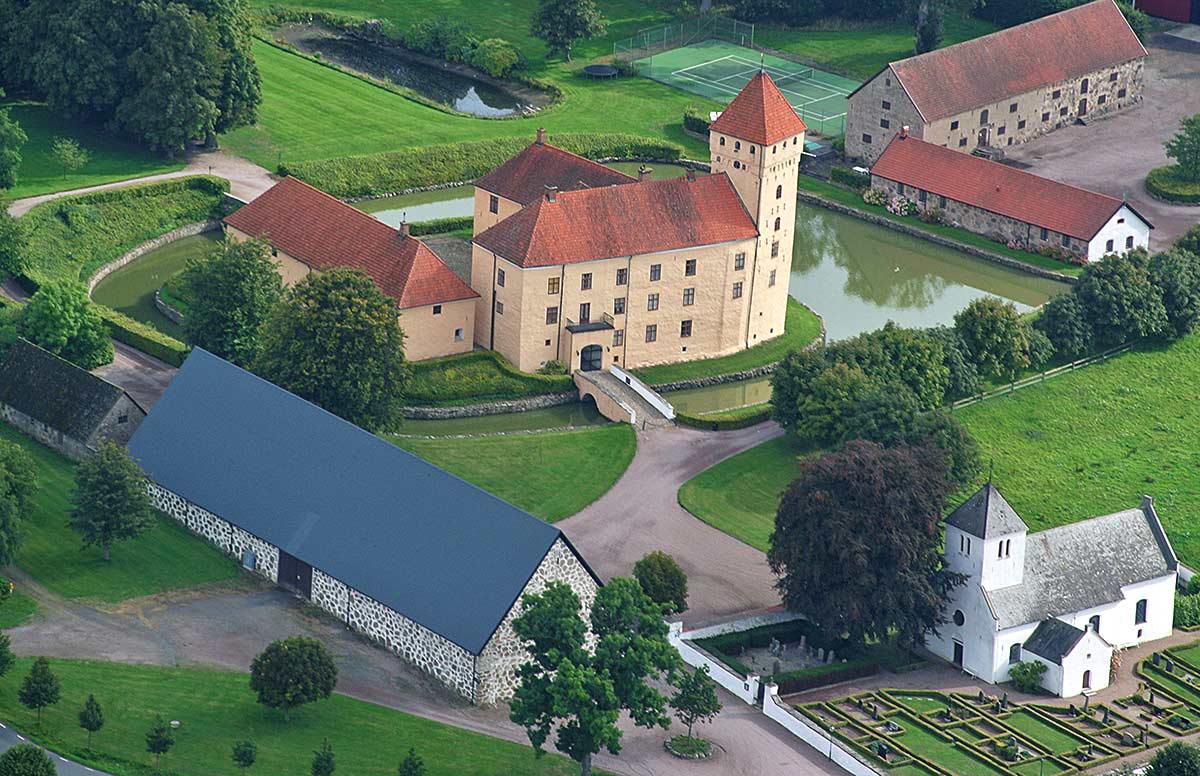 Events in the west wing
Here at Tosterup, you have the possibility to rent the west wing for your wedding where you are able to fit up to 100 people. It can be made into a smaller section if needed. It is from the 1700´s and has grey stone walls with a white finish and beautifully constructed wooden beams in the ceiling. We have round tables with eight seats but also a few rectangular tables if needed.
We provide the facility including chairs and tables, and you have the freedom to decorate and organize the catering yourself. However, we are happy to give you some recommendations as we have plenty of local restaurateurs!
You will gain access to the facility two-three days before your event. There is two bedrooms with bathrooms that can be rented if needed. If you have any questions, please do not hesitate to call. We want to do our very best in order for you to have a fantastic event.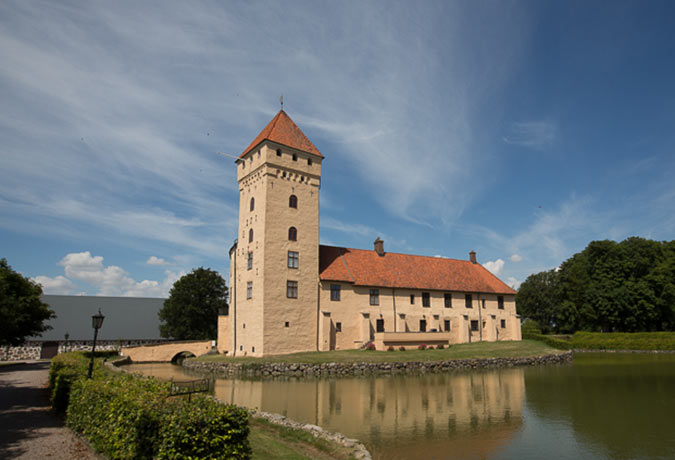 Foto: Peter Löfqvist
Prices:
The facility in the west wing with catering kitchen, tables and chair + cleaning: 15 900kr
Chair covers for rent: 1000kr
Spend the night: 2 bedrooms with a total of five beds: 1000kr
Our non alcoholic drinks can be bought through us, we are happy to show you our assortment!
Our alcoholic beverage can be bought through Systembolaget.
Recommended restaurants with catering:
En Gaffel Kort, 0414 41 13 60
Fredrik Hagenkötter, 070 240 28 06
Alle Kivik, 0414 714 44
Local hotels:
Ystad Saltsjöbad, 0411 136 30
Ystad Spa&Konferenshotell, 0411 55 95 00
Hotel Continental i Ystad, 0411 137 00
Beachhouse Bed & Breakfast i Ystad, 0411 665 66
Österlens Gästhärbärge, Glemmingebro, 0411 52 28 80
Musicians/DJ´s:
DJ Maffe, 0731 424710, www.djmaffe.se
Ystad Rockorkester (YRO) 072 22 581 97, www.yro.se
Kontakt
Jan Ehrensvärd
Tosterup
27 391 Tomelilla
For more information, send an email to jan@tosterup.se
Phone 0709-30 82 76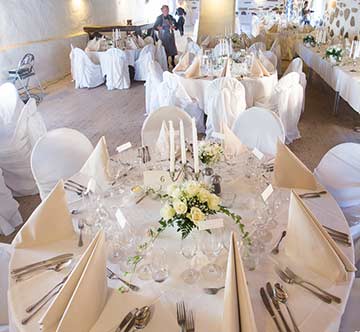 Photo: Peter Löfqvist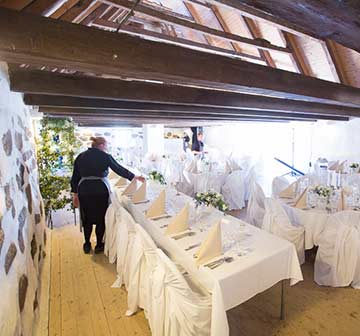 Photo: Peter Löfqvist